Health is a state of being, not a physical appearance.
Get Connected with a Specialist
Kinestherapy's online portal allows you to get connected with a specialist in your area.  Also, you can view the profiles of specialists and interact with them.  This means, you don't have to do Kinestherapy alone!  Furthermore, virtual sessions with any specialist of your choice will be available to you soon at the click or tap of a button!
We are in place to help you improve your physical and mental therapy infused workout uniquely designed to keep you healed, whole, and happy. Healthy is the goal in our full-body, fun, fiery workout for the dance lover, fitness specialists, and therapists combined! Cardio, toning, core strengthening, balance training, cognitive health, self-confidence and self-esteem techniques and more are in each amazing workout.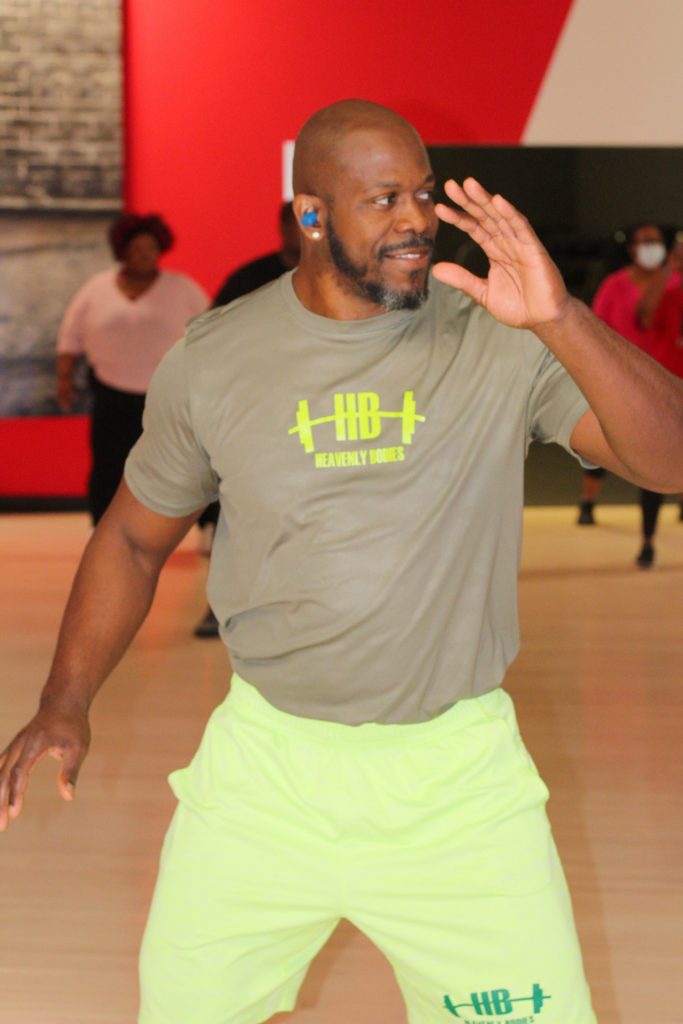 Add Fun to Your Sessions: